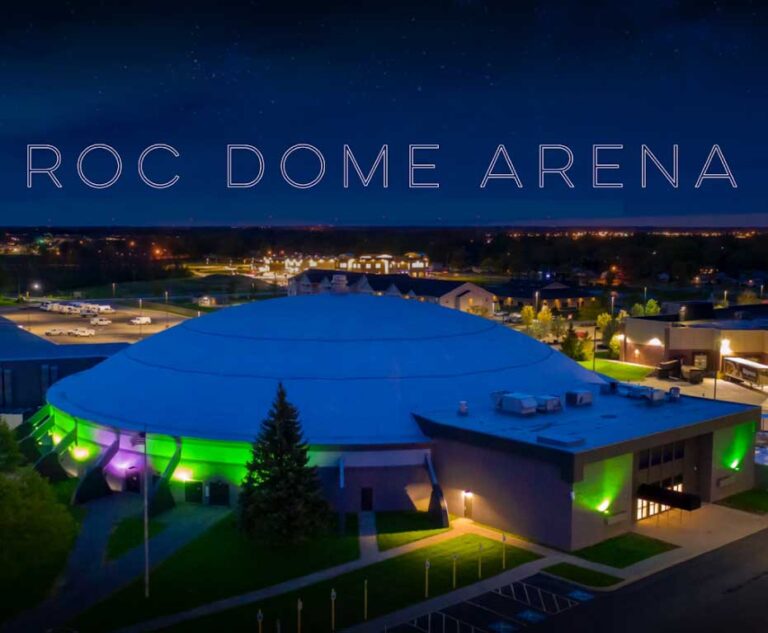 Newly Renovated!
New unbelievable light and sound systems, comfortable seating for up to 5000 and ample parking.
Learn More >
The Dome Arena - Rochester, NY
The Dome Arena is the premier Western NY Venue for Trade Shows, Live Music, Sports, and other Events.
Over the past several months, The Dome Arena has been under construction and significant enhancements are done and we are ready to finally show you what we have done! These changes will bring the Dome to life in ways you could only dream about!
Our end goal is to provide the community with a venue that will provide entertainment for all when it comes to Concerts, Comedy Shows, Trade Shows, Consumer Shows, Conventions, Special Events, and Gala's.