View our current lineup below to learn more about upcoming events and get your tickets early.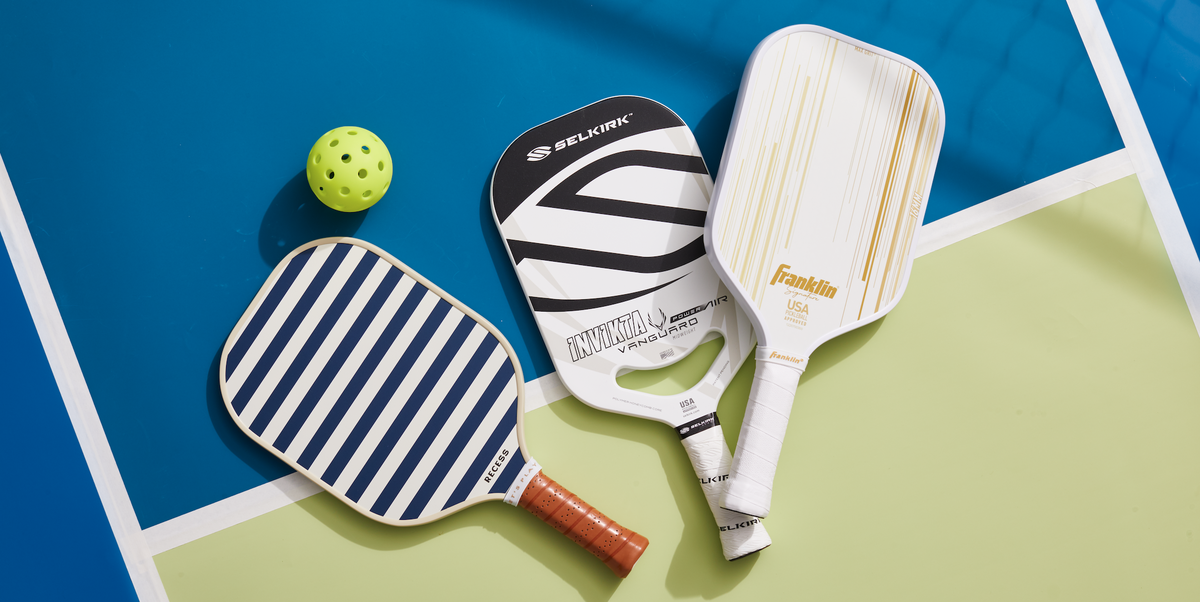 The Dome is in the process of converting from a general events venue into a premier 12-court indoor pickleball club. The new ROC Dome Pickleball Club is scheduled to open this summer. 
We are also in the process of recruiting the Pickleball Manager and encourage qualified candidates to apply.
Please click on More Info for details on the qualifications and where to apply for the Pickleball Manager.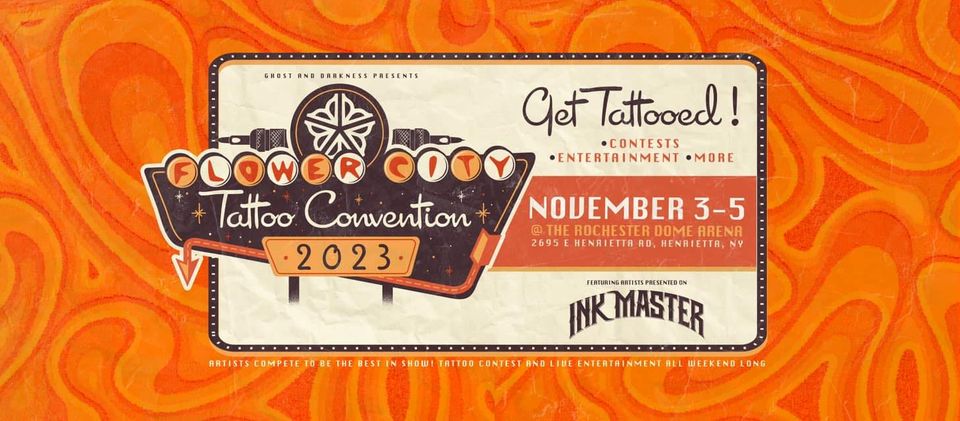 November 3rd, 4th, & 5th 2023
The Flower City Tattoo Convention is returning to the Dome Arena Nov 3-5 2023. Over 400 Artist from around the world and Cast members from TVs INK MASTERS compete in daily tattoo contest and to see who is the Best in show! Come get tattooed or pierced by one of our attending artists or enjoy live events and entertainment or shop with our vendors throughout the weekend.
November
3rd, 4th, & 5th 2023
The Dome Arena - Rochester, NY